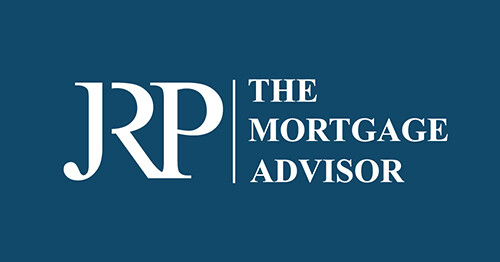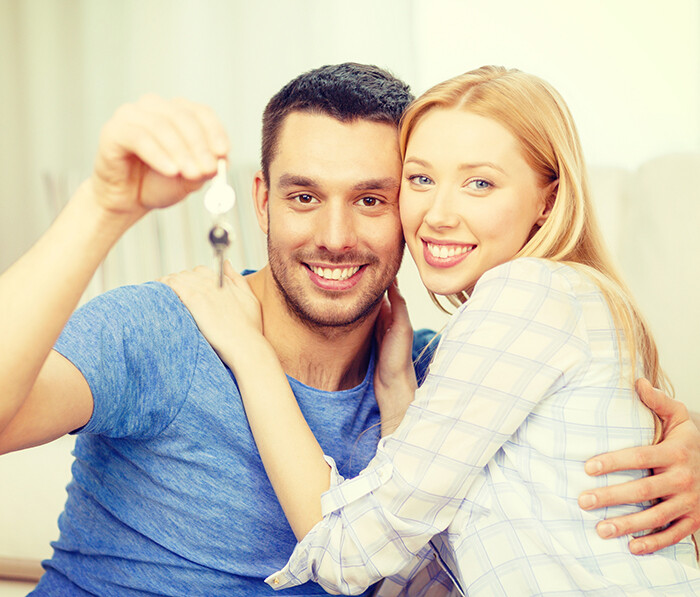 What is a Home Possible loan?
Freddie Mac Home Possible mortgages are designed to attract low- and moderate-income borrowers, first-time homebuyers, and underserved communities.
How do I know if the home I am purchasing is eligible for home possible terms?
Click the link here to find out – then call me I will confirm the eligibility for you.
Home possible loans, if the home is in a home possible area, a little dinged up credit will get the rate of those with stellar credit scores.  Most lenders don't use this loan product because of the extra steps it takes to accomplish, but I have streamlined the process.