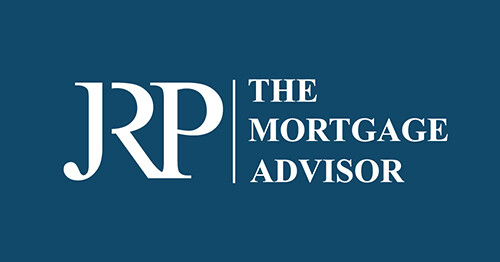 USDA Loans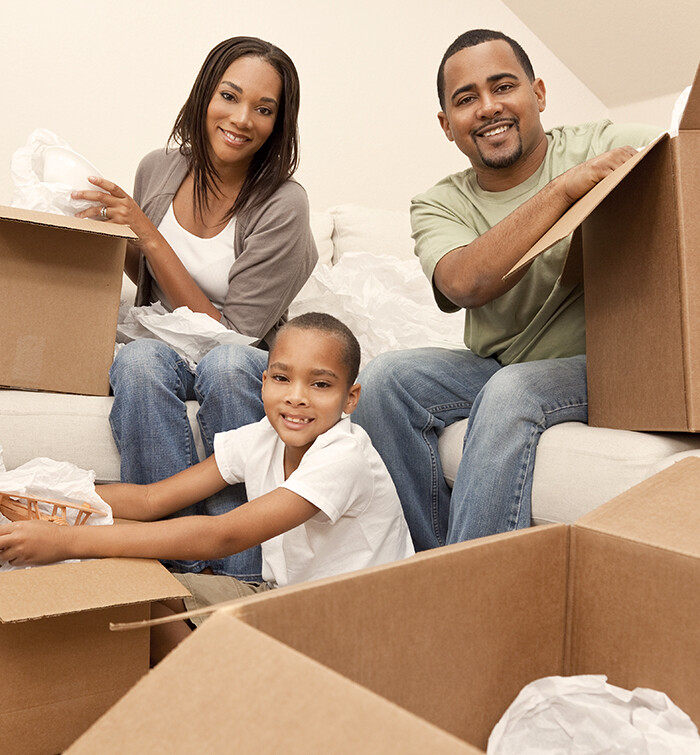 Are USDA loans good?
Yes, USDA guaranteed loans are a great program. They have a lower upfront fee than VA or FHA and you can have 100% financing. … USDA is an old government loan program to stimulate growth in areas considered rural.
Who qualifies for a USDA loan?
USDA guaranteed home loans can fund only owner-occupied primary residences. Other eligibility requirements include: U.S. citizenship (or permanent residency). A monthly payment — including principal, interest, insurance and taxes — that's 29% or less of your monthly income.
What does your credit score have to be for a USDA loan?
 What's the minimum credit score allowed for a USDA loan? USDA grants highest approval levels to those with a 660 score and above. On December 1, 2014, USDA set a minimum score for the program at 640.
Can closing costs be included in a USDA loan?
Re: Closing Costs Into USDA Guarantee Loan. This is from USDA guidelines: The maximum loan amount is 100 percent of the appraised value plus the upfront guarantee fee. The loan may include the purchase price and eligible closing costs/pre‐paid items up to the appraised market value.
Is there an income limit for USDA loan? 
However, many automatically assume that since the program is meant for low to medium income borrowers, there is a limit on what homes they can buy. This is incorrect. The USDA does not have set loan limits as with VA or FHA loans, but bases the maximum loan amount on the borrower's ability to qualify.
What is the funding fee for a USDA loan?
 The upfront guarantee fee is now 1.0% of the loan amount.