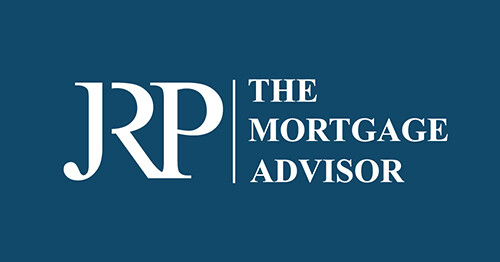 Mar 23, 2023
Second Rodeo
Second rodeo in working with John's team. The engagement and timeliness of the team was top-notch. They handled the laborious loan process quite well. Very impressed! Would absolutely do business again. My attorney and realtor were in awe at the speed that this came off the ground post contract signing. Thank you again!
Mar 21, 2023
Streamline Process
Awesome streamlined process for our Texas home loan. Much thanks to the entire team! R Vance
Mar 14, 2023
Second Time Around
We have used John and his team for buying 2 homes. The process was easy and he and his team are outstanding and can close quickly to get the job done. I would refer him to anyone I know buying a house.
Jan 4, 2023
I'm forever thankful
Thank you so much everyone who walked me through the whole process. I'm forever thankful
Dec 22, 2022
John was truly a blessing
As a 25 yr. old that is still learning everything there is to purchasing a home solo, John was truly a blessing. Any moment that I became anxious or worrisome, John's calm demeanor and laid-back personality was able put me back at ease. He is down-to-earth, personable, and holds true integrity. I will always remember this first purchase on my own. It wouldn't have been possible without John and his team guiding me when I needed it. They don't know it, but I'll always remember them! And John, if you're reading this, thank you from Carter and I.
Trinity Oaks Mortgage, John Picinic
Average rating:
1 reviews
Dec 15, 2021
Professional and Responsive
John and his entire team made the refinancing process easy. They are professional and responsive. On top of that they are all extremely pleasant. I highly recommend this company!