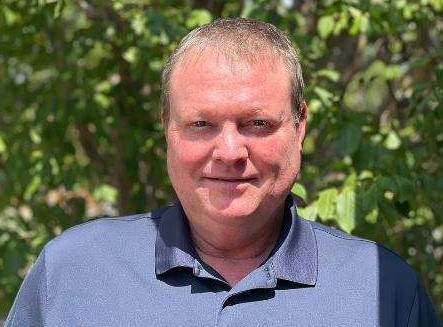 Douglas "Drew" Kachtik ~ NMLS# 2230054
Born and raised in Texas I grew up with my father owning Health and Racquetball clubs. From an early age I was introduced and flourished at racquetball and played professionally throughout the 1990's. In my racquetball career I won Medals at several Olympic Festivals and the Pan Am Games along with becoming #1 player on the Professional Racquetball Tour in 1991. I was also an Asst. Coach at the Pan Am Games with our team winning the Gold Medal. After retiring from racquetball, I moved into the Auto industry buying cars for dealerships, selling and being a Finance Manager with the majority of the time in the high-line market. I learned to be an Expert in Excellence and the importance of Customer Satisfaction, always keeping one of the highest CSIs in the company. I purchased my house with Trinity Oaks Mortgage and enjoyed the experience so much I have decided to join the Team giving me the opportunity to help people find the right fit for them. This also gives me the opportunity to spend more time with my family and animals (4 horses 5 dogs 5 cats and 4 chickens). I know what it takes to be #1 which is hard work and treating people right, everything else will fall into place.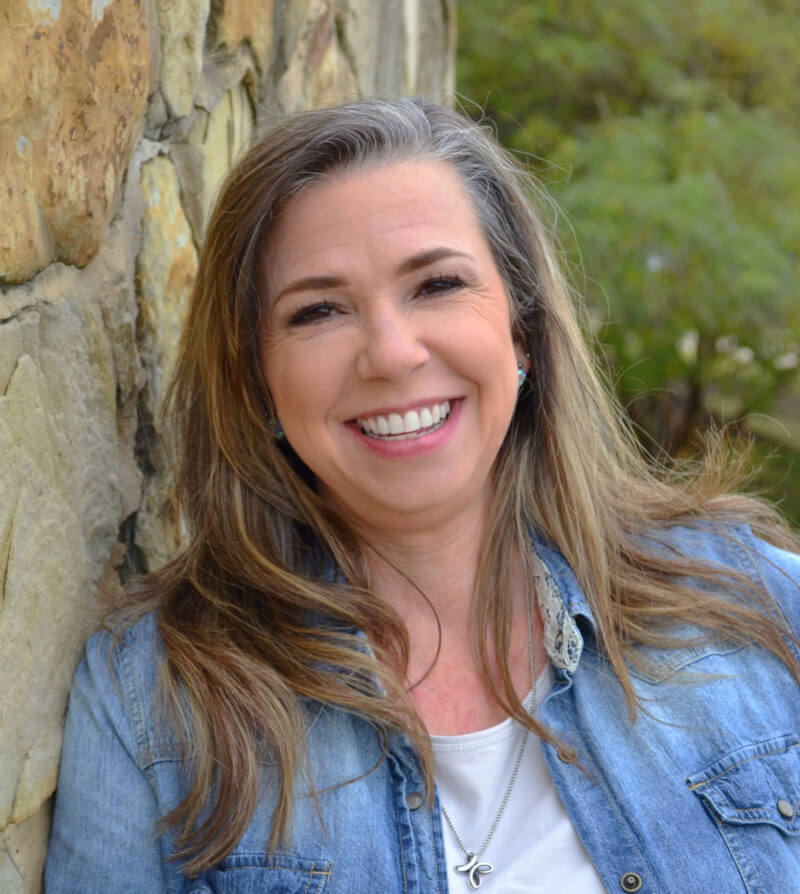 Kimberly Dewberry
With over 20 years of mortgage experience from processing to closing, I understand the importance of elite customer service! My mortgage career began in the late 1990's as a processor specializing in relocation, new construction and FHA financing. Since that time, I specialized in processing new construction loans for three years and transitioned into underwriting for the secondary market. I have received my DE designation and VA SAR as an underwriter. My experience doesn't stop there. I have not only been directly involved in the closing and funding of mortgage transactions for the secondary market, but also selling the mortgages to secondary investors. The last three years, I served as Vice President of Secondary Mortgage Operations for a local banking institution where I developed training programs for GFE of 2010, Qualified Mortgage, and TILA-RESPA Integrated Disclosure federal regulations. I know how important your clients and referral sources are and I am committed to performing at an elite level for you. In fact, I have written articles for Mortgage Women Magazine on how to be a stellar processor and time management skills.

McKenna Judd
McKenna was born in the Dallas-Fort Worth area. She is an Abilene Christian University graduate, where she studied fine arts and graphic design. Some of her passions include creating art and traveling. She enjoys getting to incorporate her love for gifting and serving others in her role as Client Concierge. Her goal is to help our clients feel valued and appreciated throughout the process.

Leah ~ NMLS# 2262921(pending)
Leah joined Elite Mortgage Processing in March of 2021. She brings with her 12 years of experience in the customer service field. She understands the importance of attention to detail and diligence while working hard on every client's behalf. Leah's outgoing personality helps her to shine as a true customer service guru. The knowledge she has gained during her NMLS courses has aided in her understanding of the importance of getting from application to close seamlessly. Leah assists us in many ways throughout the process including, but not limited to; communication with title companies, insurance companies, and employers.